Home
Here you find the online manual and updates for ILD Render.

Please read ILD Render Installation before you install ILD Render!

Informations about First Steps in Blender.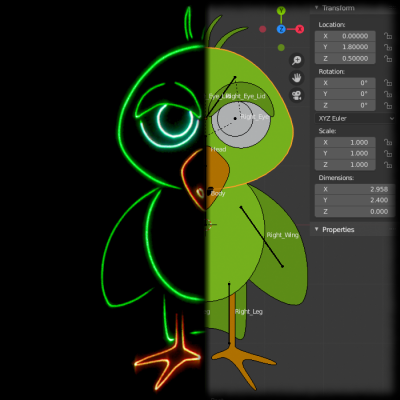 News
New version 0.4.5 available!


New version 0.4.4 available!

added Laserdock / LaserCube support

support for linear gradients in Inkscape 1.0

bugfixes

New version 0.4.3 available!

added support for Inkscape 1.0

added Helios DAC support

small bugfixes